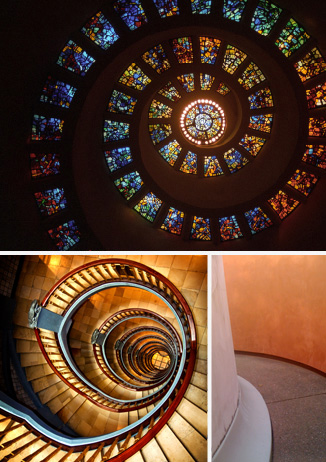 Psychotherapy
My approach is to address the core -- and often unconscious -- issues that may be underlying the troubling or frustrating experiences in your life.
The approach I take in psychotherapy results in deep and lasting changes. Rather than just treating symptoms, I work with you as a whole person who has strengths as well as struggles.
Therapy is a process that unfolds in a way that is as unique as you are.
Your needs will impact the way we work together. In addition, your needs may change in the course of our work. At one point you may need support and practical tools. At another time, you may need room to explore parts of yourself and your life that have remained in the shadows or hidden below the surface.
It is often those hidden dimensions, which exert their invisible influence on your life, which can leave you feeling lost, confused or frustrated in achieving your goals.
Together, we follow the threads, uncovering patterns of thought, feeling and behavior that weave through your life.
We will also find the strands of your life that may have been useful or adaptive in the past but have now formed the painful or puzzling knots that bring you to therapy at this time.
Therapy is a process of untangling those painful or puzzling knots, relaxing their grip on your life, giving you the freedom to shape yourself and your life in new and creative ways.
Bringing decades of experience and depth of knowledge to the work.
Healing the effects of traumatic experience.
Directions, Fees, Forms